Investing in Education Inaugural Breakfast
---
Created Thursday, February 11, 2016
Author: NDP
---
INAUGURAL BREAKFAST
- THURSDAY, FEBRUARY 18 -
Registration 7:00 A.M.
Breakfast 7:30-8:30 A.M.
DALE M. JENSEN GYMNASIUM
Presented by the Advisory School Board
Celebrate the Inaugural I ♥ NDP Breakfast
NDP Saint Parent and professional golfer Tom Lehman as he talks about "Investing in Education."
This will be a do not miss event.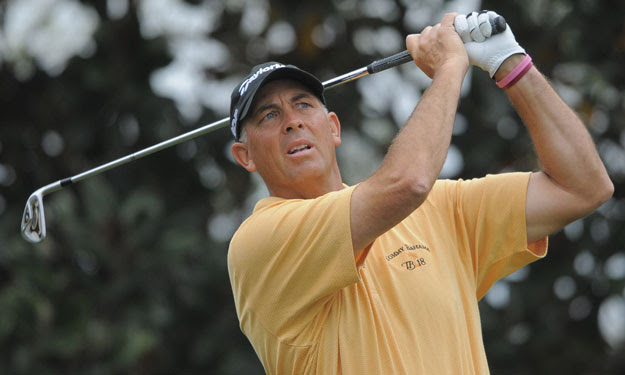 KEYNOTE SPEAKER - TOM LEHMAN
NDP parent, Tom Lehman is an American professional golfer. His tournament wins include one major title, the 1996 Open Championship; and he is the only golfer in history to have been awarded the Player of the Year honor on all three PGA Tours: the regular PGA Tour, the Web.com Tour and the Champions Tour.
Lehman has been awarded the Charles Bartlett Award, the Payne Stewart Award, and the Byron Nelson Award for his contributions to golf and to the community. Lehman is involved with numerous charities, most significantly Elevate Phoenix, The McKenzie Monks Foundation, Cortney's Place and HopeKids.
Thursday, February 18, 2016
7:00 AM - 8:30 AM
Where: Notre Dame Prep Dale M. Jensen Gymnasium
Who: Hosted by the NDP Advisory School Board